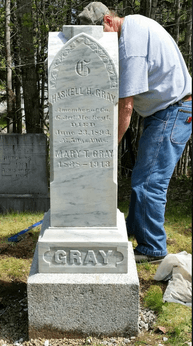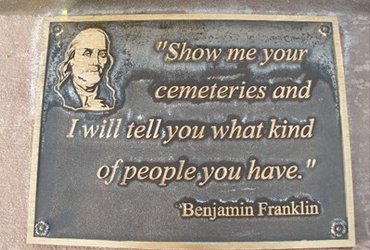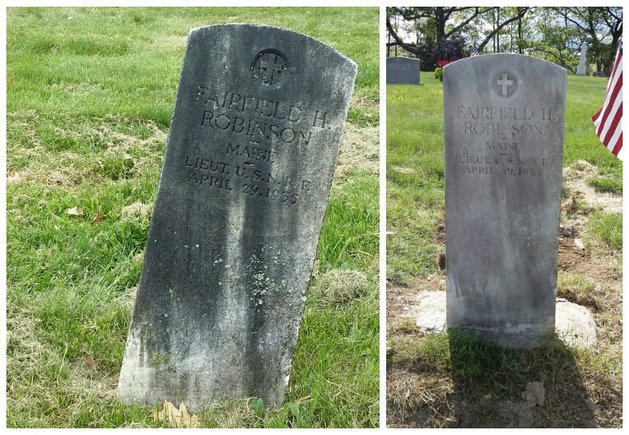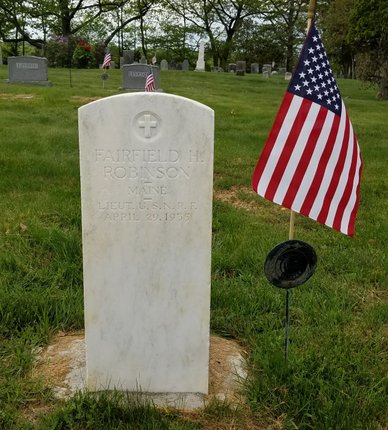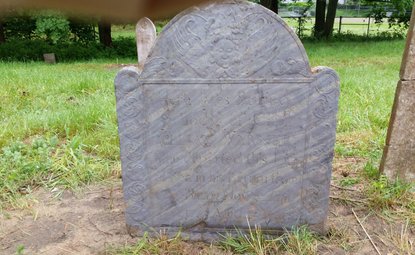 Maine Gravesite Maintenance's goal is to help our communities preserve their heritage by maintaining cemeteries in a manner that shows respect for the final resting place of the families and forefathers that developed our communities. Our cleaning or repairs are done in the correct manner to stop the deterioration of the stone, secure its foundation and manage the supporting soil to avoid further erosion. We perform our work in a "Do No Harm" manner. We do not use cement, pressure washers or harsh chemicals to perform our work.

We travel statewide cleaning, preserving, repairing, leveling and resetting headstones. As of 2019 we have worked in Cumberland, Piscataquis, Somerset, Penobscot, Aroostook, Hancock and Waldo Counties. For both private individuals, municipalities, corporate cemeteries and family cemeteries.
Maine Gravesite Maintenance is a small family owned business. We are professionally trained in cleaning, maintaining, repairing, leveling, resetting and restoring headstones, monuments and stone sculptures.